As this will hopefully be my last post today (why am I inside?), see you on it.
As a parting gift, please enjoy the last scene from My So-Called Life before it was ripped from the airwaves, crushing the souls of many a 1994 teenager.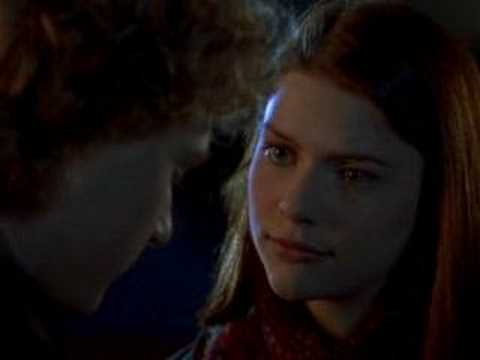 From now on I'm using this scene as justification when housemate Bryan complains about the 'manliness' of the men I date. Jordan's got the 'manly' (and god knows he's hot), but the smart money's on Brain.
Also Jared Leto went on to form that really crap band. Devon Gummersall would never do something like that.
Sphere: Related Content
Vaguely Related