Oh, hurrah.
New Senator-elect Mark Beigch has defeated Ted Stevens, bringing the total number of Democrats in the new Senate to 58 (at least once the NYT updates its map).
The Anchorage mayor currently leads by 3724 votes, more than the 2500 left to count. (And it's more than Stevens lead at the end of Election Night.)
And we're keeping Lieberman, so if Franken and Martin manage to win their recount and runoff, respectively, Democrats will have a filibuster-proof majority in the Senate.
Does that make Ted Stevens happy?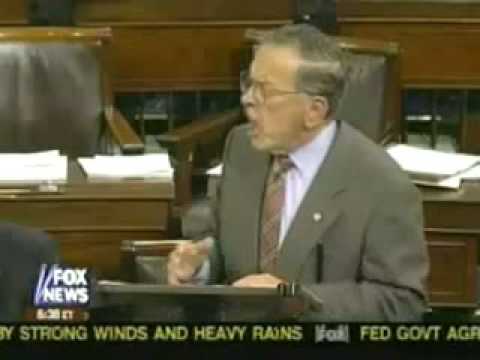 [I'll have you know I uploaded that damn thing to YouTube, realizing that it might be my last chance to use it.]
[Actually, I will never tire of that one second clip.]
Um, in other news, I finished my marking - a task made all the more difficult by the fact that this exists.
Sphere: Related Content
Vaguely Related